WELCOME
Linda Landig Jewelry is taking a well deserved summer vacation. I'll be back in full swing, with new products, at the end of August. Please come back and visit then. Meanwhile, enjoy the sunny days and the flowers.
Save
Welcome to Linda Landig Jewelry!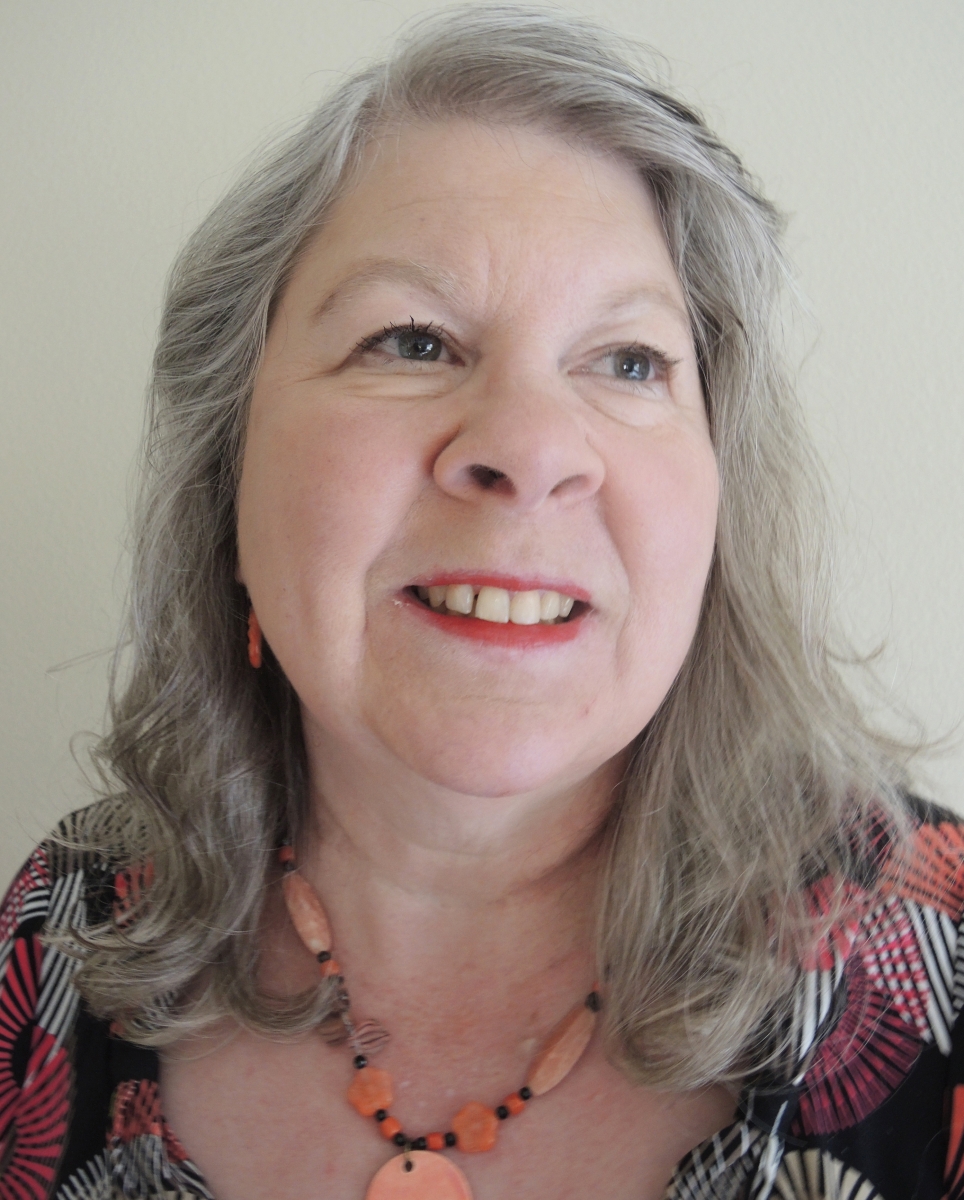 Some Customer Reviews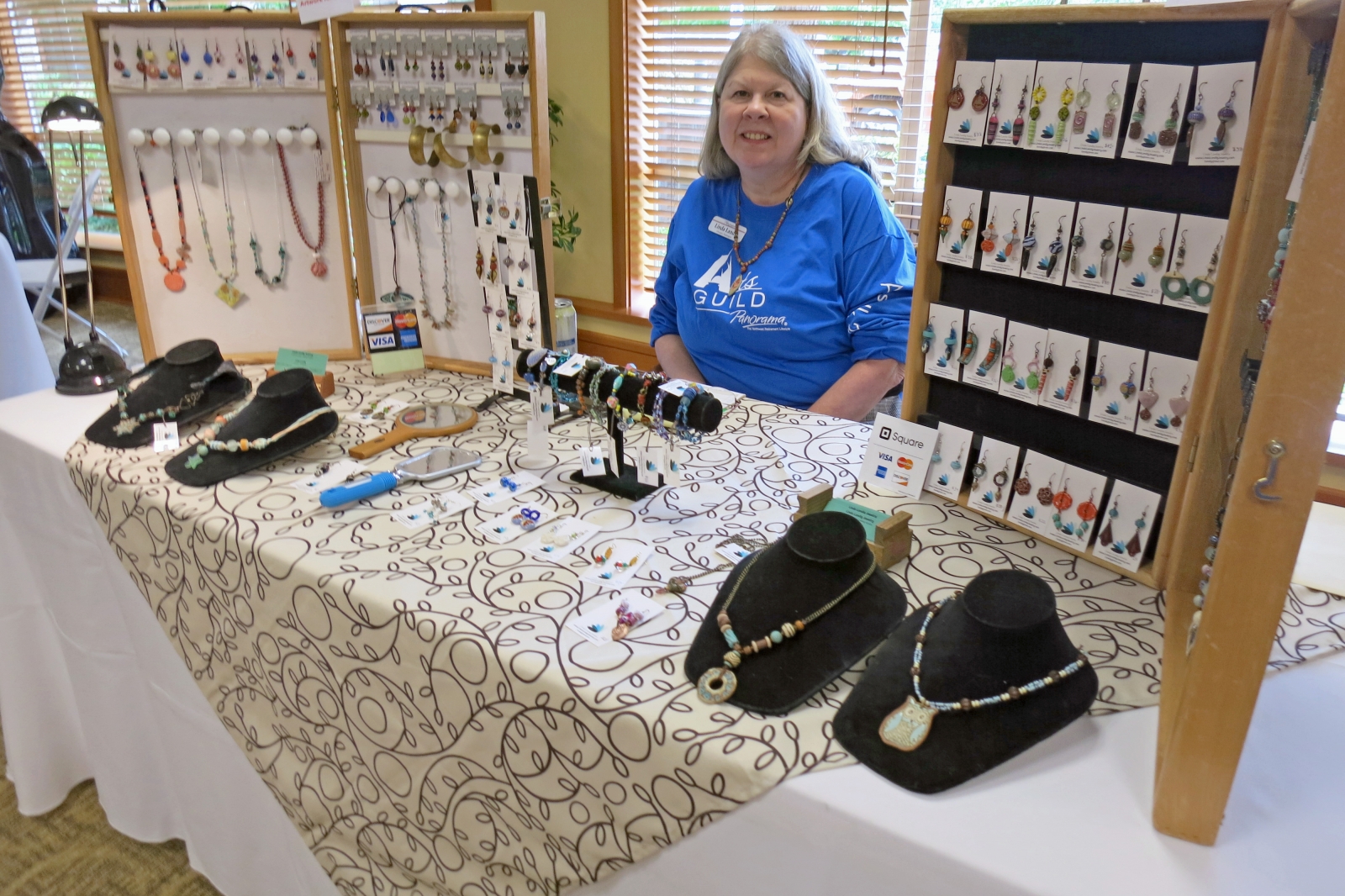 I received the bird (pendants) today. They are awesome! Thank you. S.S.